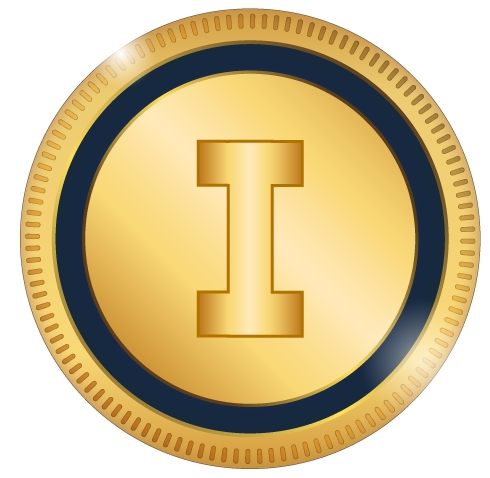 About Our Tokens
The IADOWR Tokens allow you to participate in all of IADOWR's Platforms.
You can earn IAX/IAD by working for us, depositing into one of our funds, referring people to our eco-system, play games, purchase things you would buy other places for a discount, and many more ways to earn IAX/IAD.
Countries
195
Eligible
Current Users
1667
Daily Active
Total Supply
2
Billion
IADOWR Platform Features
Look at all the features and ways you can participate with IADOWR's mission.
Secure Encrypted Wallet
Secure wallet on our exchange and a secure wallet app to use tokens at retailers and to send to other users immediately with NO FEES.
Easy To Start
Make a free IADOWR account on any of our platform sites or here and automatically get started.
Exchange
If you choose, we will exchange your IAX/IAD that you earn for money or for crypto at prevailing market rates.
Customized Project Integration
No matter the size of your company or projects. We can incorporate you into our platforms and help you manage to unprecedented efficiency.
Make Tokens With No Gamble
Make money and play for free on different platforms like OTS and IADOWR Games. We never take your money to participate in the real money games, and you can even deposit into the OTS Fund directly.
Lowest Fees for Merchants and Users
Free token transfers between users, no gas costs no transaction fees. Only 1% merchant fee for companies that use our tokens for POS transactions and no chargebacks and immediate settling.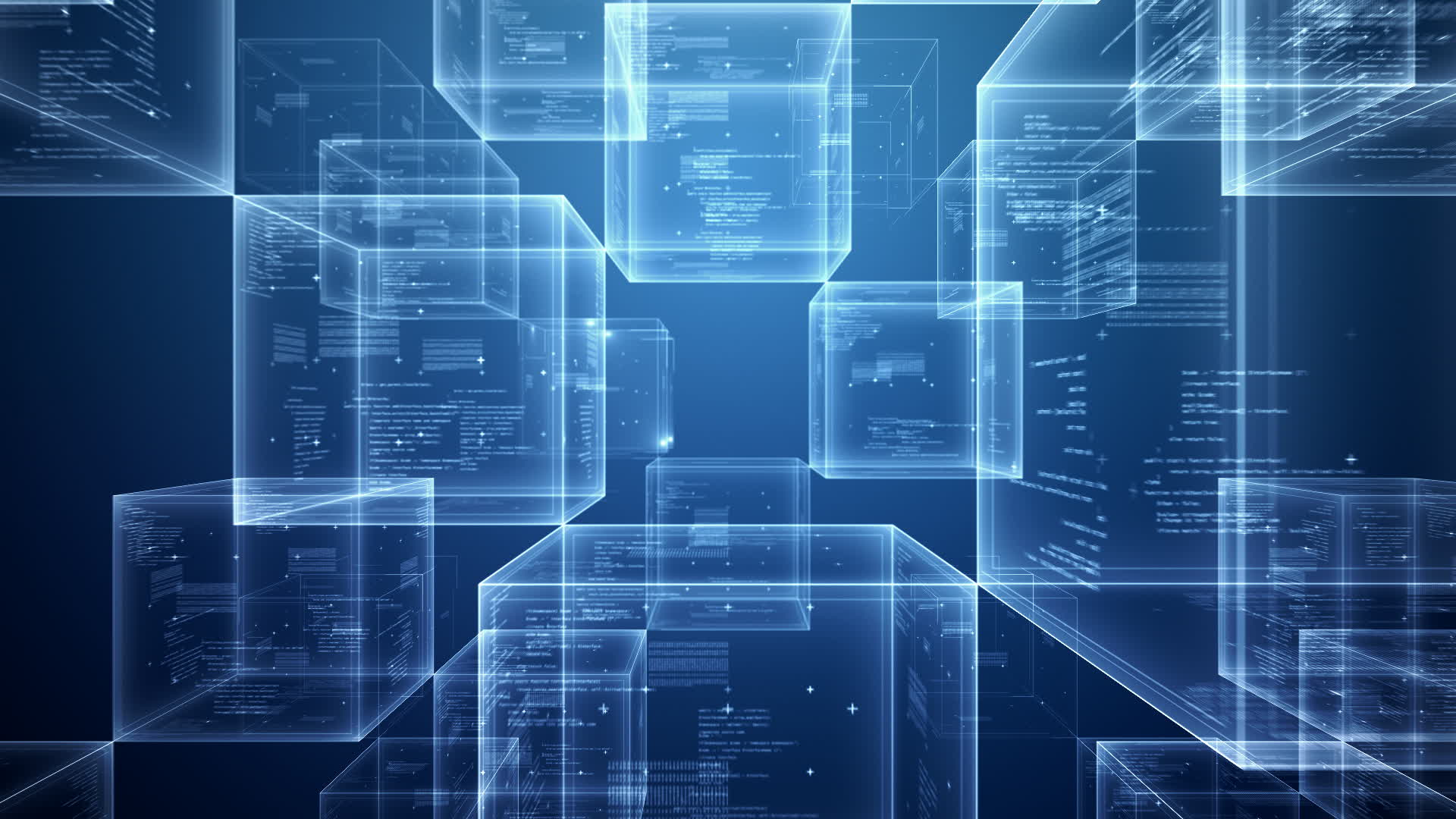 Our History
The history of the IADOWR Ecosytem, KIP and the tokens of the future...
The IADOWR Companies were created after something vital to our platforms was made. In 2011, the creator of all of this started the process of making a true AI Learning machine to predict human behavior.
He worked on the project on and off for the last 11 years and about 5 years ago he had advanced it enough to start creating platforms to plug into his AI creation. He called it KIP(Knowlege Is Power), and as he learned more about the blockchain and the great possibilities there, he decided that it was time to combine the power of using a non fiat token to be the vehicle that people could interact with KIP and use his power.
IAX was made as a bridge between the Decentralized dream that blockchain enthusiasts have and the traditional financial banking and transactional models we see today. We figured out how to be able to use a ETH based ERC-1400 token along with the benefits of having our own ledger system and a centralized banking contract to create a transactional token with little to no fees for our merchants and users. A true utility token that will be priced in a stable way to encourage E-commerce.
For those decentralized token lovers, the new IAD will be coming along this year without the centralized controls and will be available for speculation and trade but also able to be used with low transaction costs to create a true free market utility token with real life use on day one.